The Pesky Marketplace enables you to source your fish directly from British inshore boats and producers. This means you can buy the species and volume you need and have it delivered whole or filleted, all within 48 hours of it being landed.

A better industry for buyers
A better industry for sellers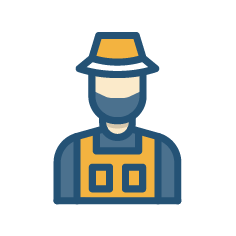 Sell your day's landings to a market of thousands of buyers across the country and receive the best possible price for your catch.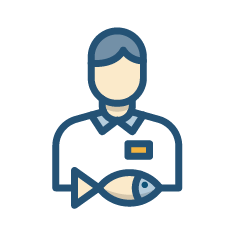 Support for your existing operation and providing access to thousands of buyers in the chain.
Access the single market for all boats and buyers - with the ability to source multiple boxes as well as individual fish.
Use our pioneering fish forecast to anticipate landings up to 5 days in advance.
An unrivalled consistency of quality as a result of sourcing directly from the boat.
Pesky's 100% traceable chain means you know the fisherman who catches your fish.
Meet the skippers, producers and the boats who land to our market. Discover what's in season, and how we use data to inform our 'fish forecaster'.