Any fisherman, selling to any customer, with 100% transparency
We set up Pesky to deliver one goal: to build a better and more sustainable fishing industry for fish, fishermen and consumers across the world.
Fairer prices for fishermen, lower demand on pressure stocks, fewer resources used in the chain and better seafood experiences at the customer end - these are just a handful of the benefits that Pesky's 100% transparent marketplace will deliver. It's what drives us every day.
We hope you'll join us on the journey.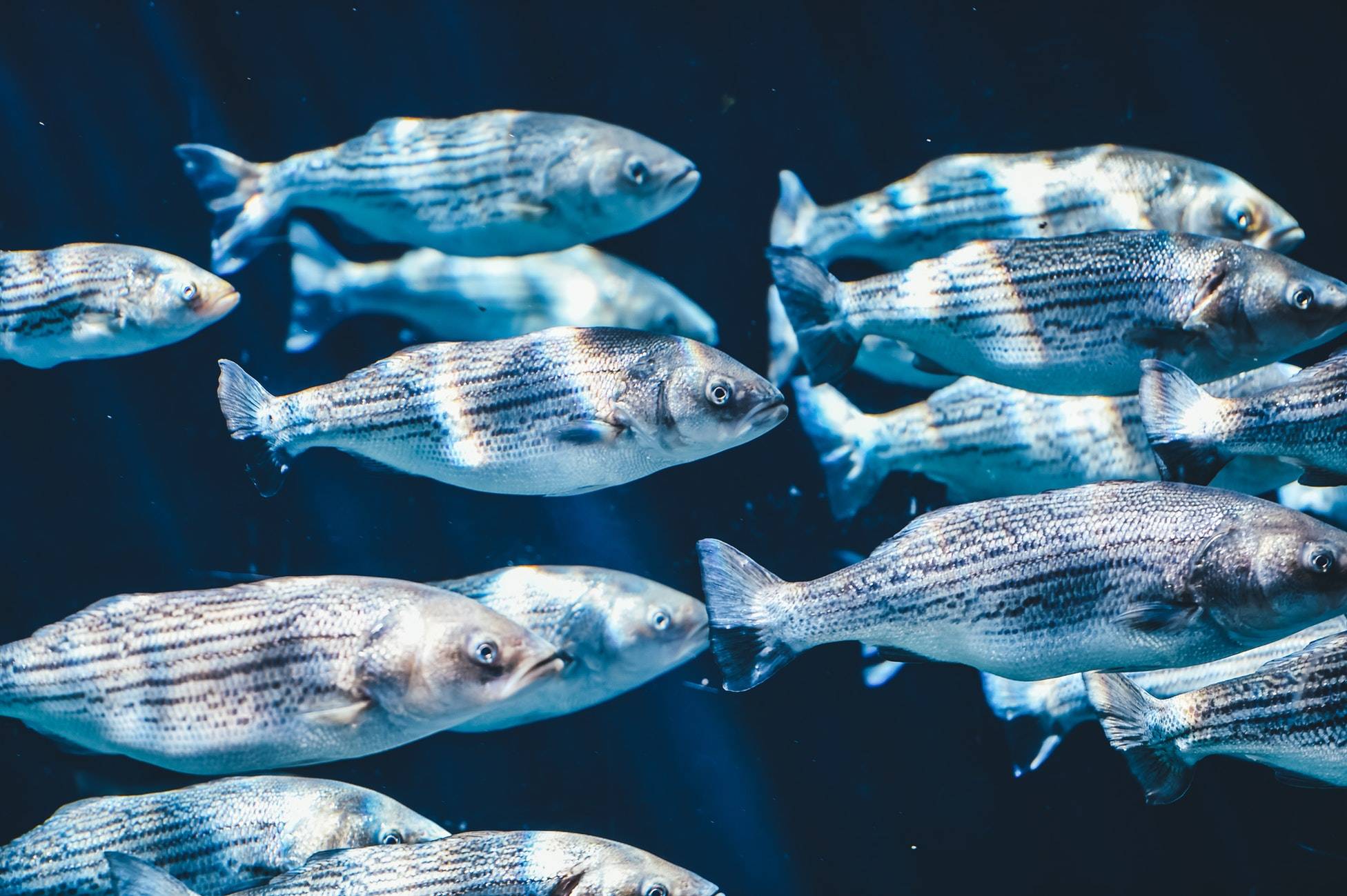 A better industry for fish
Reduce demand on pressured stocks by making all of a fishermen's catch visible to the entire chain - not just the popular species.

Reduce waste fish in the chain, by cutting out the unnecessary stages in the chain.

More sustainable stocks, supported by an explosion of catch and at-sea data that enhance national and international regulation and conservation efforts.

A better industry for fishermen
Better prices for their catch by selling to thousands and eventually millions of buyers in the chain.
Better value for sustainable practices by showcasing the quality benefits within the marketplace.
Fairer allocation of fishing resources, by working with regulators to manage quota in real-time.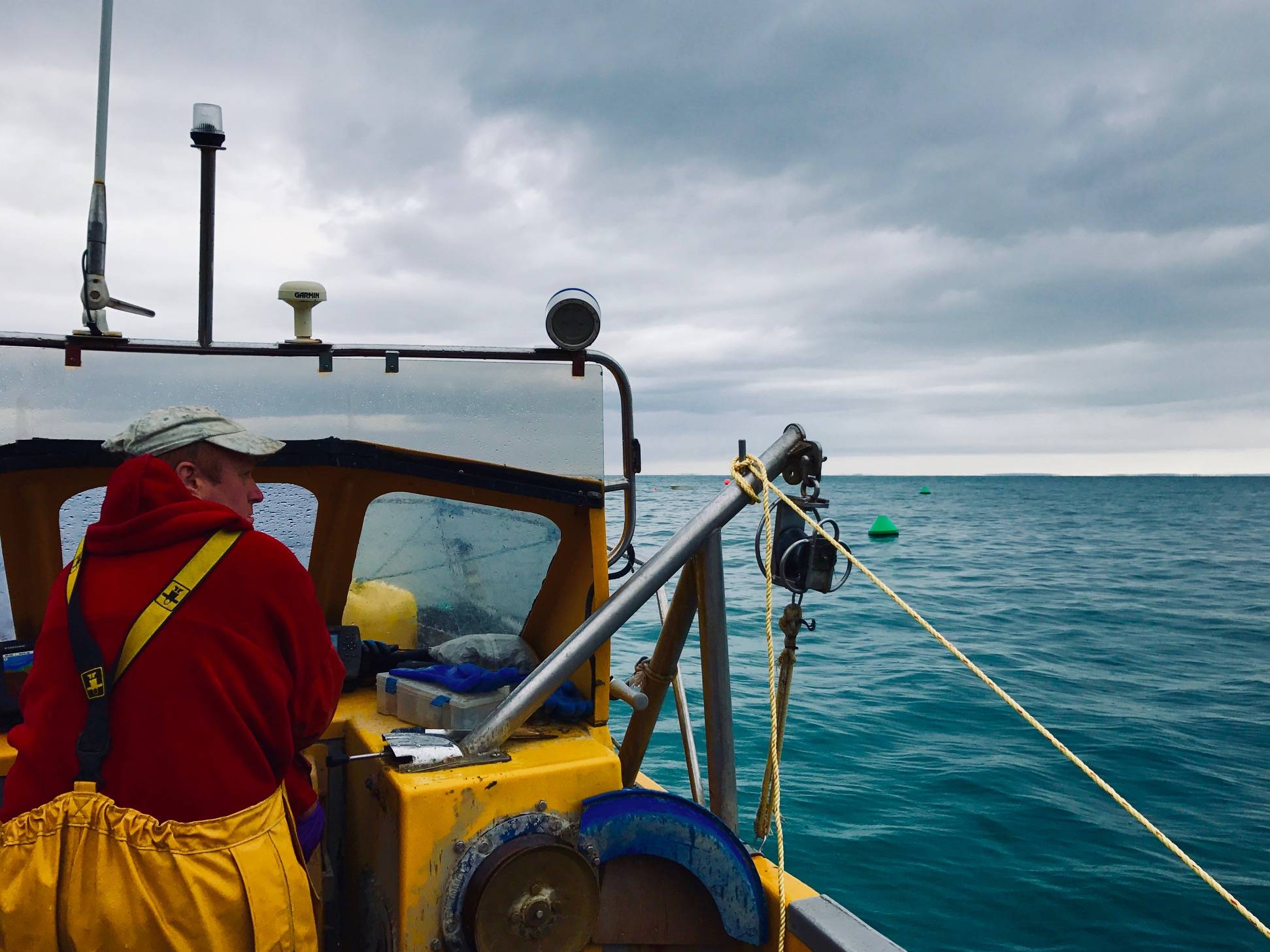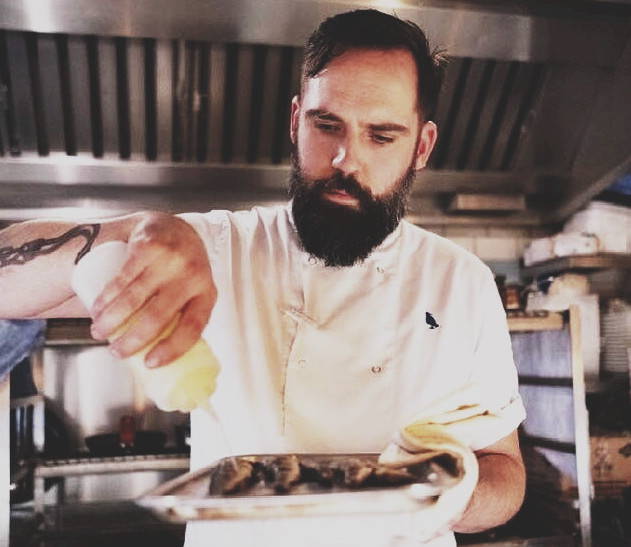 A better industry for consumers
The most amazing seafood experiences, supported by a global catch to plate process of <48 hours.
A relationship with every fishermen, enabled by a 100% traceable supply chain.
Sustainable consumption, knowing that by sourcing directly, you are supporting fish stocks, fishermen and using less resources to do so.