Receive the best prices for your catch by
selling to thousands of buyers
on Pesky's Market.

Fishermen landing to Pesky's market earn on average
30% more

than what they'd receive at their local market and up to

5 times more

for abundant, sustainable species.
When landing to Pesky's market, your catch is offered to thousands of buyers within the chain - from local merchants, fishmongers, restaurants and even people at home. As a result, you're able to get the most amount of value for every fish you land.
Exactly the service you'd expect; from the moment you land your catch on the quay, we will manage everything on your behalf - from pick up, grading, selling, packing and distributing to all of the different customers that buy your fish - we'll even give you the ice to take to sea!
More money for the same effort.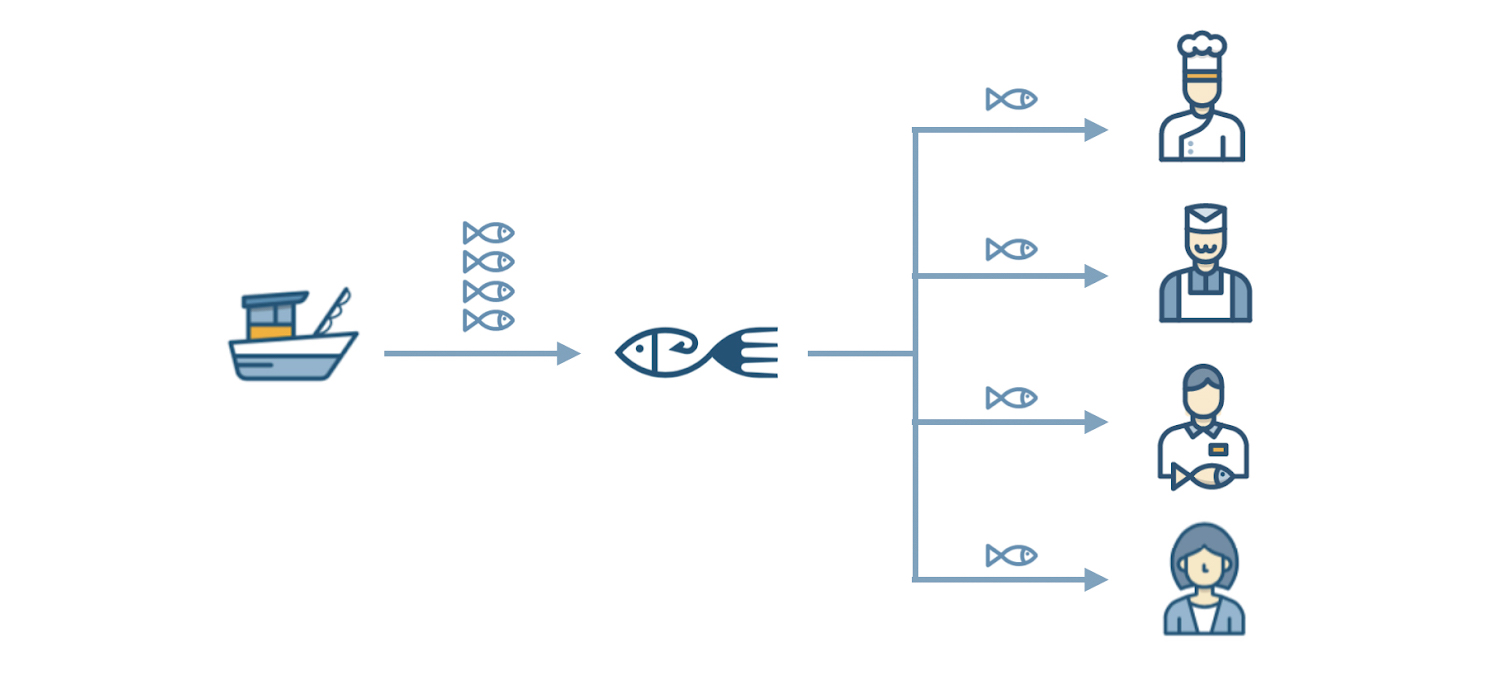 Sell your catch to thousands of buyers in the chain, with the ability to sell whole boxes as well as individual fish - ensuring that you get the most value from your entire landing.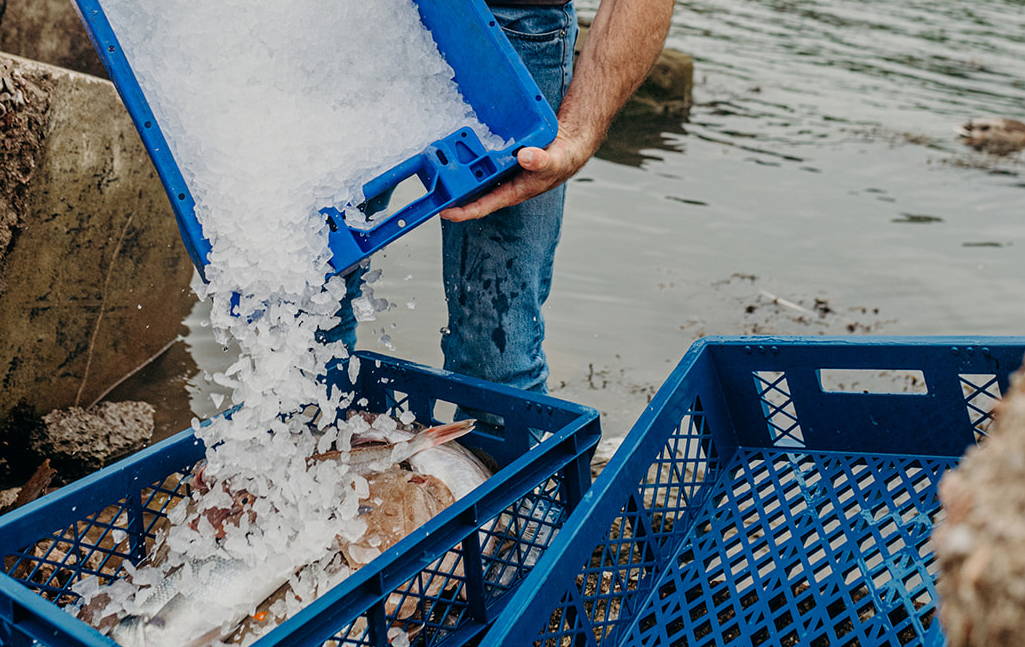 We provide all of the functions an auctioneer does so that you can focus on the fishing. From ice & box washing services, quayside landing, full MMO reporting & a direct weekly payments, including crew splits if required.
With 100% traceability from boat to buyer, you gain the reputation and receive the value that your quality fish deserves.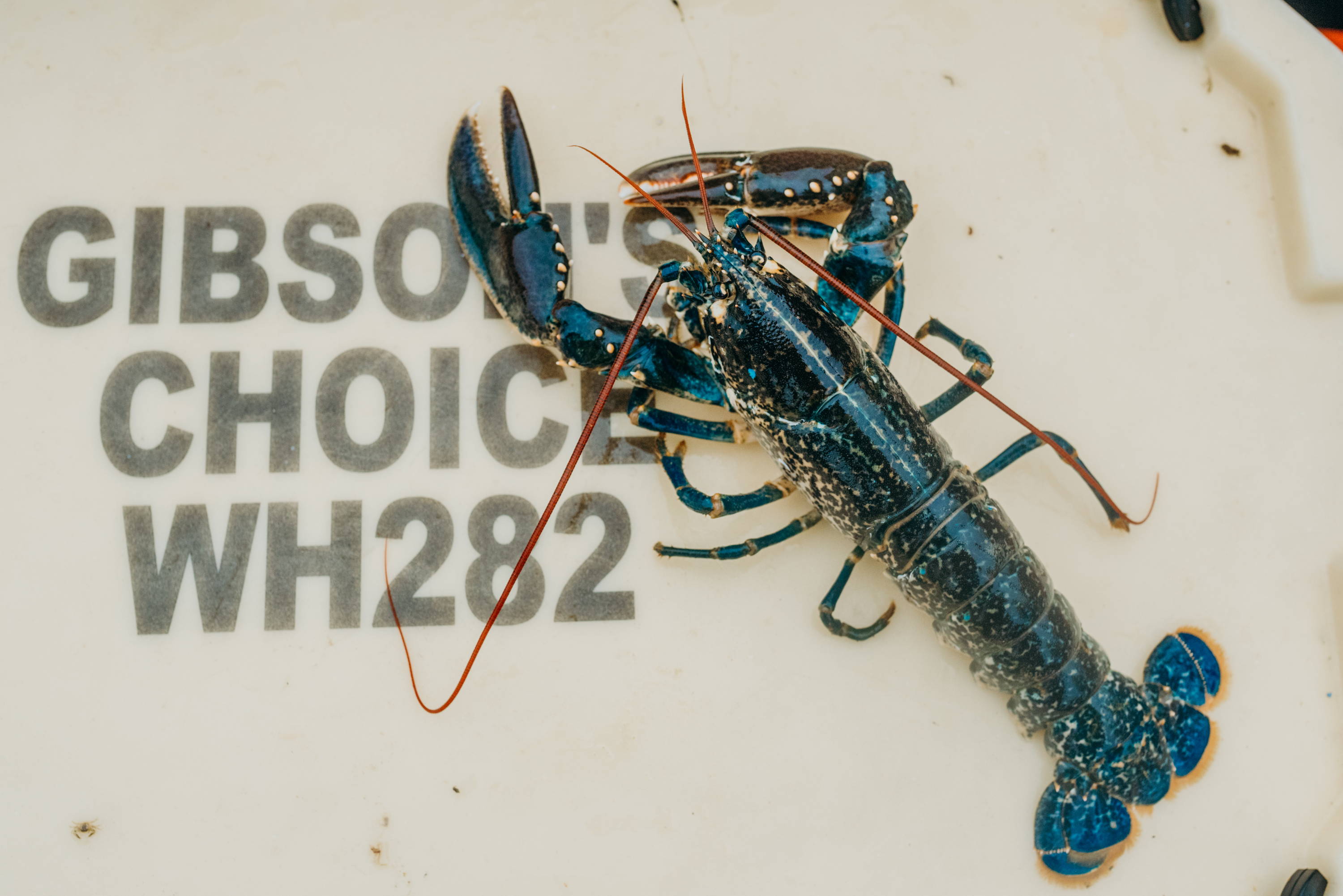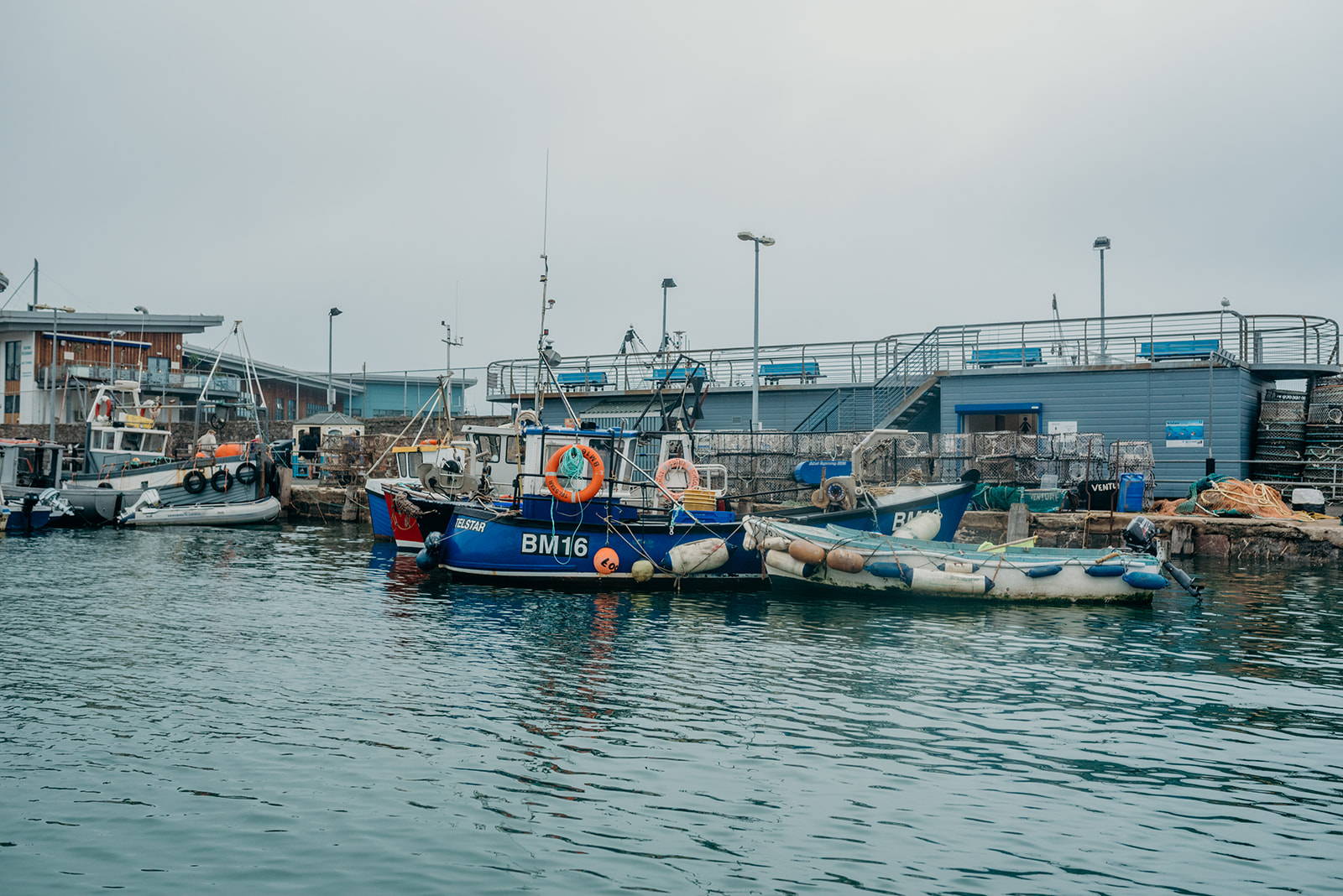 We are expanding the fleet every day. We are currently operating in Devon and East Sussex, but are always looking to support fleets, producers and auctioneers across the country. So if you think we can support you, please get in touch.
Find out more about working with Pesky
We'd love to hear from you if you'd be interested in selling your fish for better, fairer prices to the hundreds of buyers on Pesky's marketplace. Simply fill out the contact form below and we'll get back to you within the next 24 hours.