Providing opportunities

for your boats, buyers and local communities with Pesky's market systems.

The Pesky market allows any buyer to

source directly from boats

and producers in the UK and receive delivery within 48 hours.
How do the ports benefit?
Every fish is 100% traceable, allowing the provenance of the product to align with the values of so many of today's leading restaurants and wholesale merchants. We provide the buying technology and fulfilment services that enable ports to increase efficiency and create opportunities for the fleet and local community.

Through Pesky's combined fixed price and clock auction systems, now every buyer in the chain can source their fish directly from your fleet.
In addition, by enabling buyers to source catch to meet their business's needs - whether multiple quay boxes or individual fish - skippers are now realising the best value across their entire haul.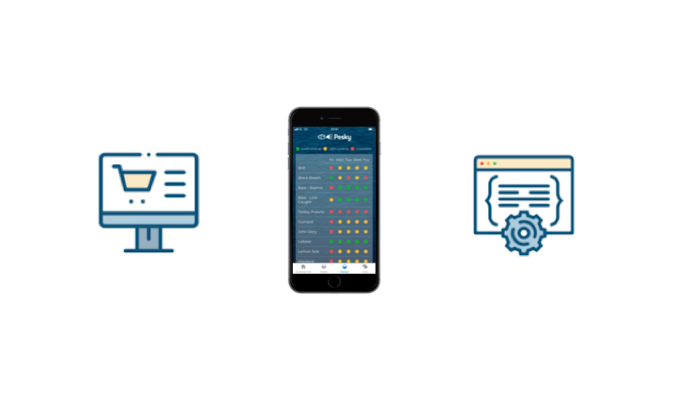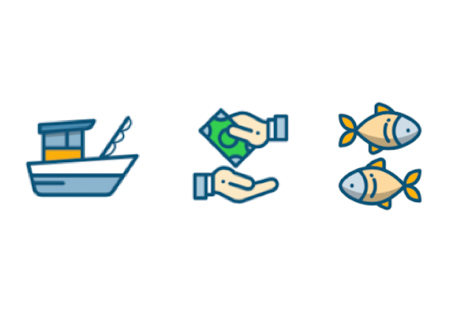 Our single goal is to support you and your local fleet.
To date - and by selling to all points in the chain - boats landing to Pesky's market are experiencing catch values increase by up to 30% across their entire haul, with up to 500% on abundant, sustainable/by-catch species.
Through Pesky's port solution, every fish sold is 100% traceable from boat to buyer. This not only provides incredible reputation and value to you and your fleet, but provides buyers with absolute confidence in the integrity of the supply chain.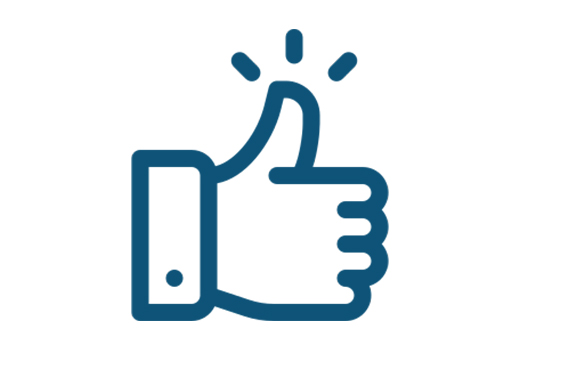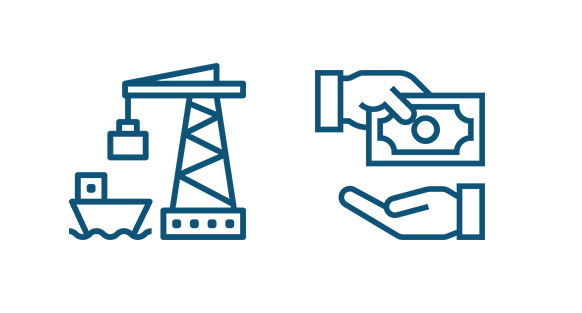 Port Administration
and Payments
For those looking to streamline the administrative burden of running your port, Pesky can take that all off your hands with our landings, services and payments system - freeing up your team's time, dramatically.
Whether you're an existing auctioneer or a local authority, we're able to quickly integrate your current port operation without disruption - supporting your team right from the very beginning.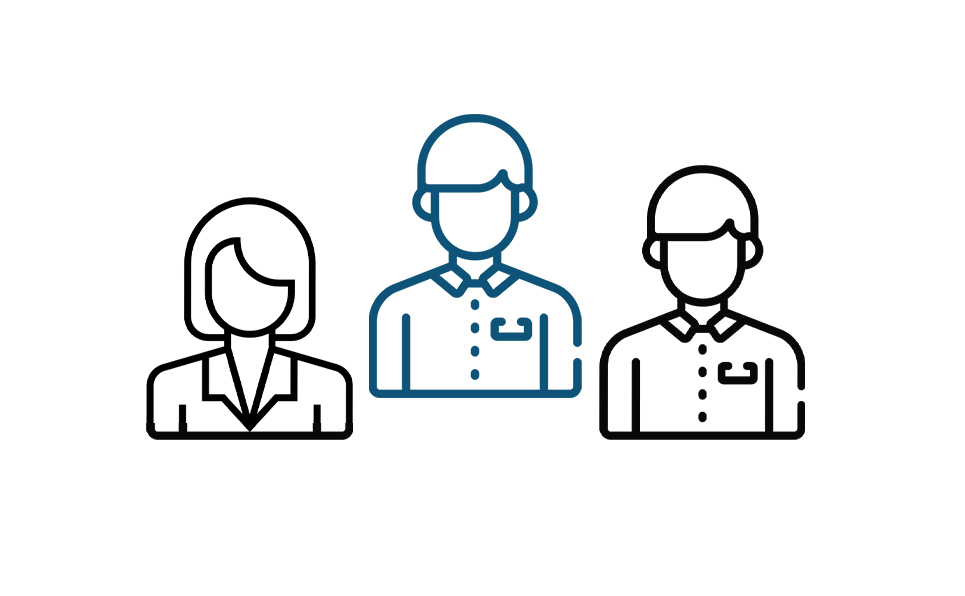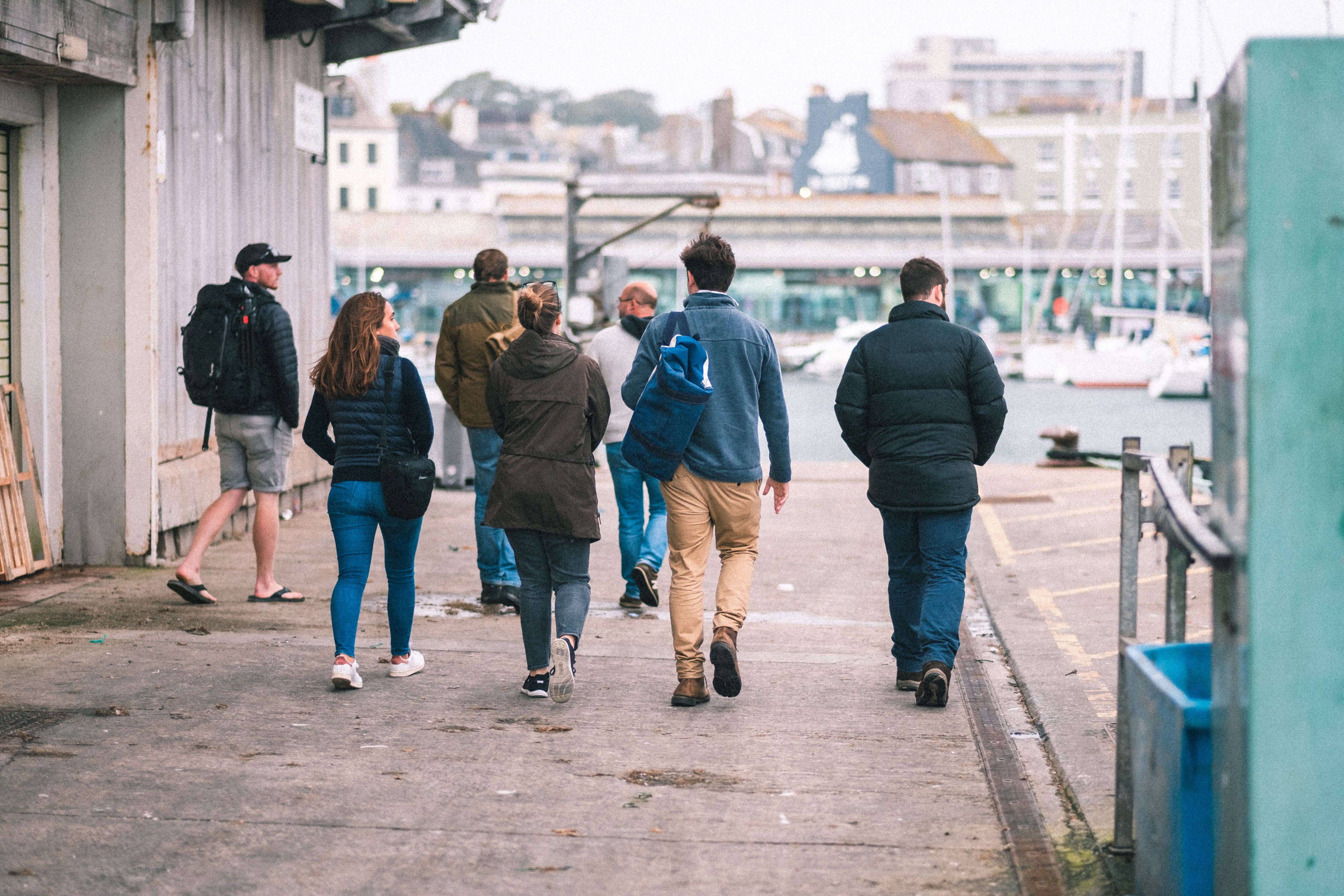 We believe it is vital that we sustain not only the local fleets but the amazing local communities who support them. Therefore, our goal is to support as many local employment opportunities across all of the local port services.
Find out more about working with Pesky
We'd love to hear from you if you'd be interested in selling your fleet's fish for better, fairer prices to the hundreds of buyers on Pesky's marketplace. Simply fill out the contact form below and we'll get back to you within the next 24 hours.