Founded by Ben and Aiden in December 2017 Pesky's mission is to allow any fisherman to sell direct to any customer with 100% transparency.

The initial concept for Pesky was a restaurant - selling the best quality British seafood, supplied direct by fisherman and producers within hours of it being landed. But after several months of research, it became clear that this proposition was going to be almost impossible to deliver against.
Our Skipper and CEO Ben explains "I was amazed at the complexity of the existing supply chain. In some instances a fish was handled by up to 6 different people before ending up in a restaurant. This process took several days, which meant the quality of the seafood was often so poor it didn't even make it onto customers plates. And because everyone in the chain had to take their cut the price paid to the fishermen was constantly being driven down. For a country surrounded by over 7000 miles of coastline this seemed ridiculous. So we decided to do something about it."
So we founded Pesky to allow fishermen and producers to trade on either a fixed price or auction market to any buyer in the UK. The efficiencies we've made to the supply chain means the fishermen and producers now receive a much fairer price for their catch and the customer receives a much better quality of product within 24 - 48 hours of it landing.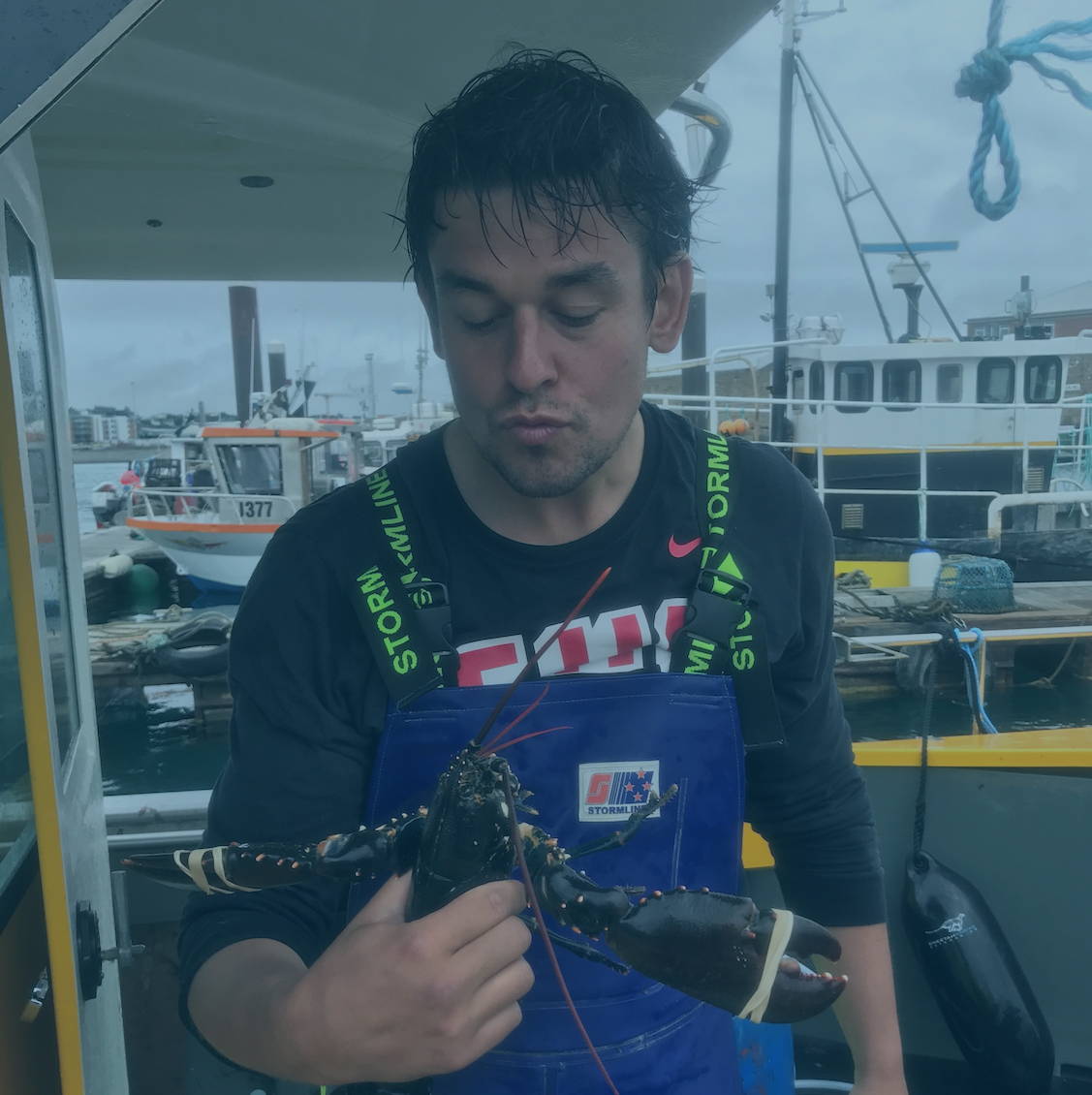 The only skipper in the British isles who gets sea sick. Alongside chatting about fish, he spends most of the day thinking up fish puns.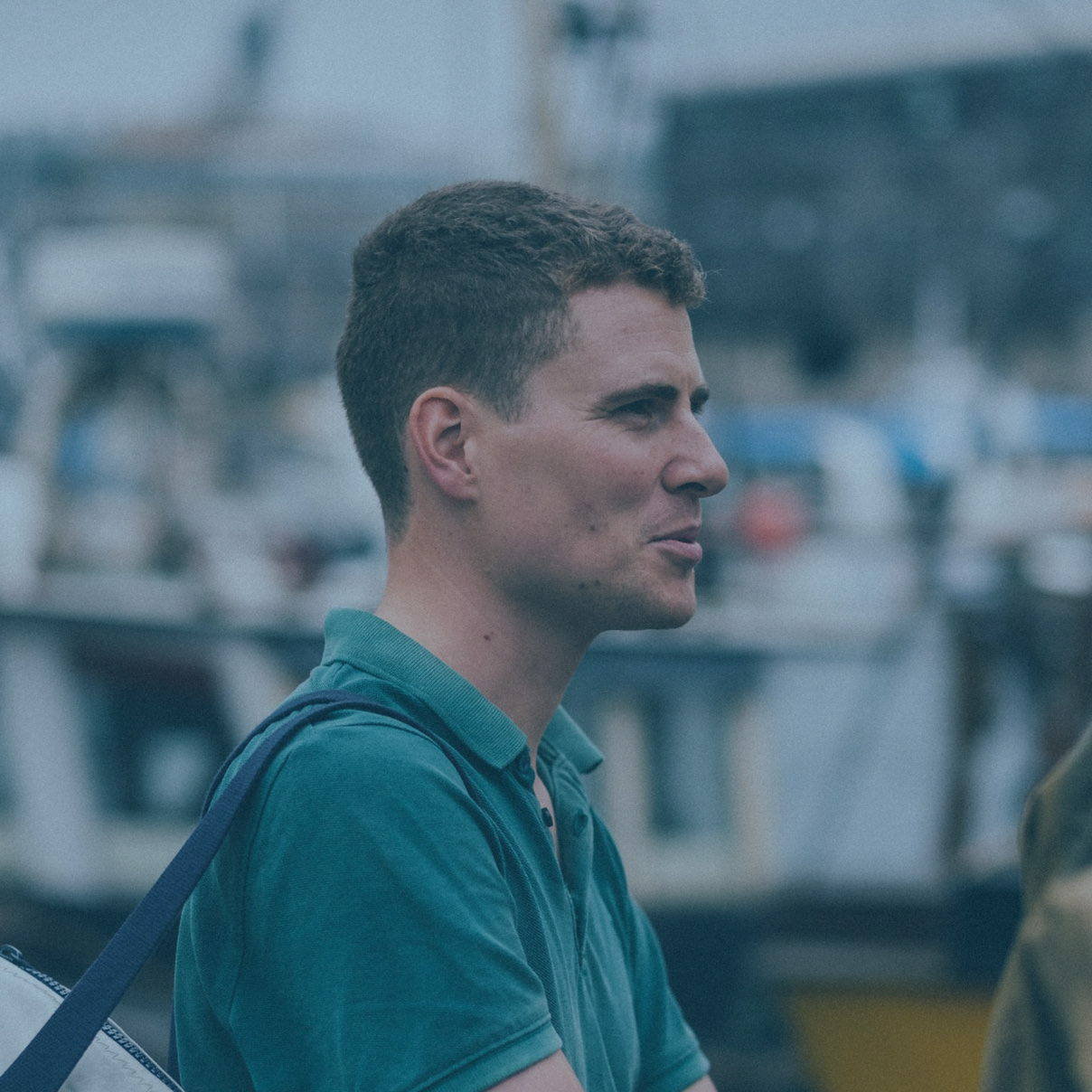 Having set up life-changing operations in Africa, the Middle East and Kent, he is now the chief architect of the most transparent supply chain ever built.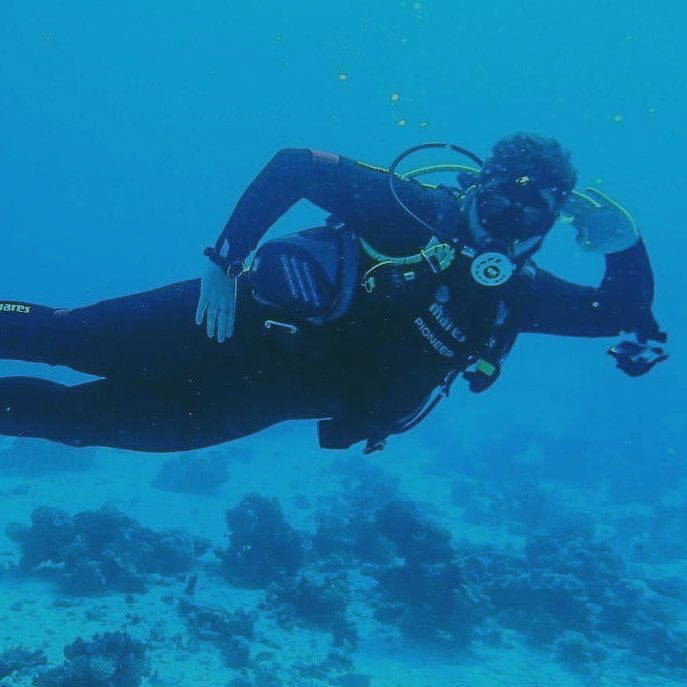 Head of Fishing & Sustainability
Eastbourne's best marine biologist. Fishing since he was 6 - he now looks after the interests of Britain's fish and fishermen.