Learn about the fish we sell
and the people who catch them.
Meet some of the fishing fleet, producers and fish that make the Pesky Market.
The Pesky market is full of the best British inshore fishermen, landing their stunning seasonal catches from across the country.
Thanks to our 100% transparent chain, you can get to know each of the skippers who land your fish and peak into what's in their nets and in season right now.
With each and every order you'll receive detailed information about when your fish was landed and by whom.

If you're looking for beautiful day-boat fish then Darren is your man - a seasoned veteran when it comes to ushering up Devon's most beautiful seafood.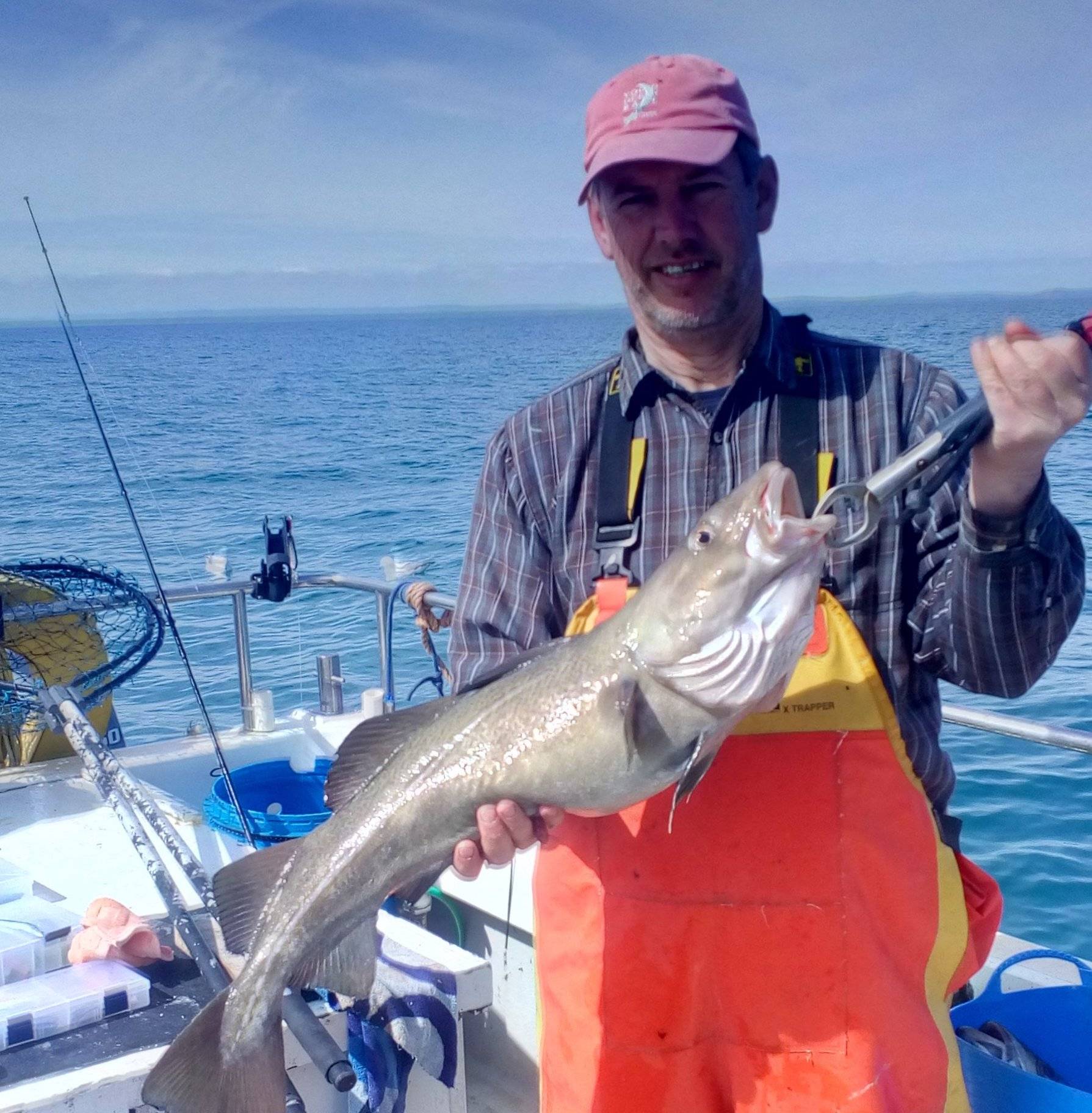 John's expert knowledge of Lyme Bay wrecks allows him to target the most beautiful Bass and Pollack in the area. He also runs a charter business alongside his commercial fishing so if you ever fancy a day out on the water, John's your man.
Adam loves nothing more than an evening spent hand-lining in Torbay. We love it too, since all of his fish are placed straight into slush ice and landed within throwing distance of where they were caught. During the prawn season, Adam pots between fishing sessions, hauling them bright and early to make sure they get to you jumping out of the box.
Jim Newton has been skippering Bess out of Beer for many years. With his experience, Jim lands some of the best prime flatfish using fixed nets. As part of the Reserve Seafood fleet, Jim plays a role in the stewardship of the Lyme Bay Marine Protected Area, where fishermen and scientists work alongside each other to create a fully sustainable area for fish and the coastal communities which rely on them.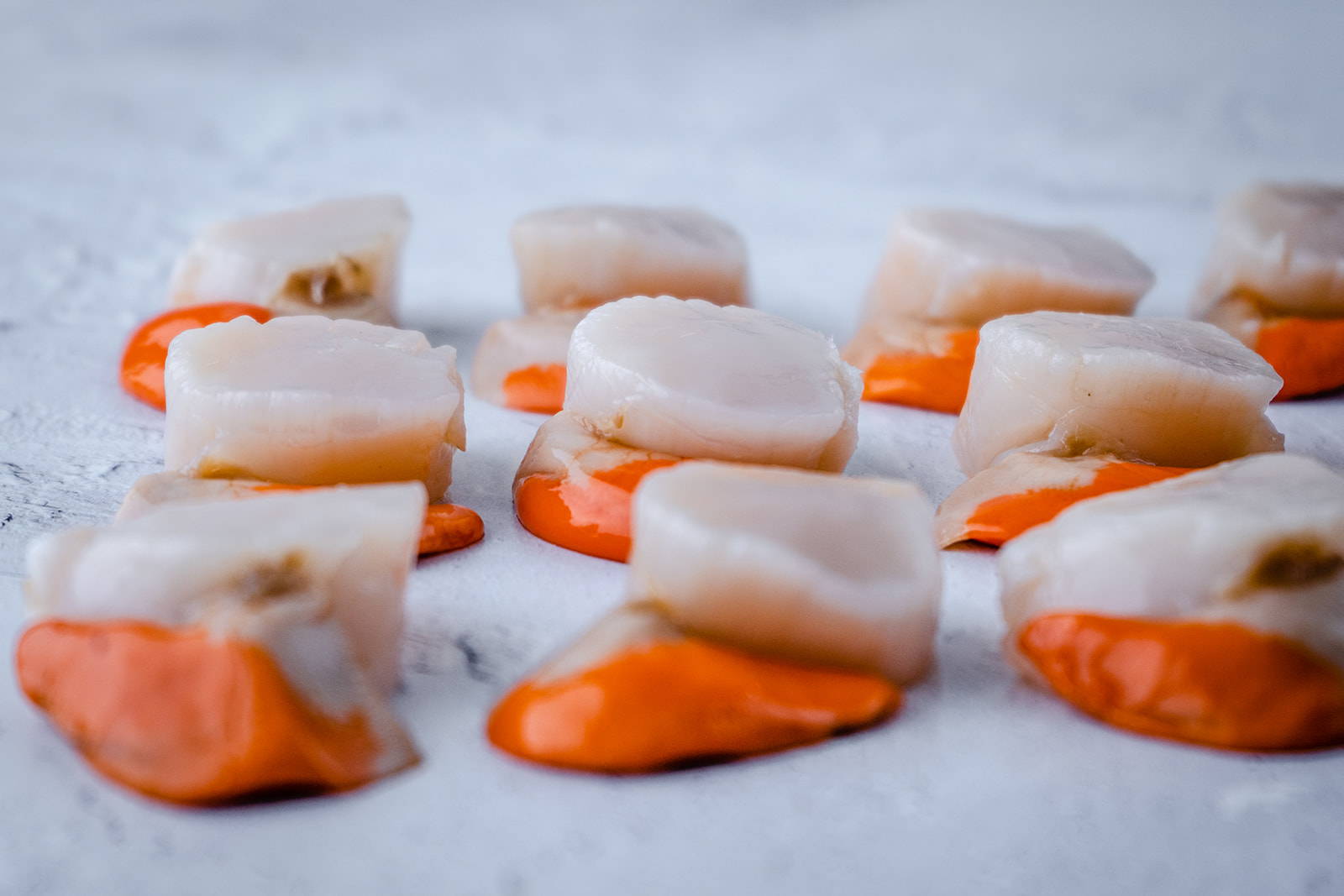 The most sustainable fishing method combined with one of the most delicious species found in the water. Every shell hand dived by brave, brilliant fishermen.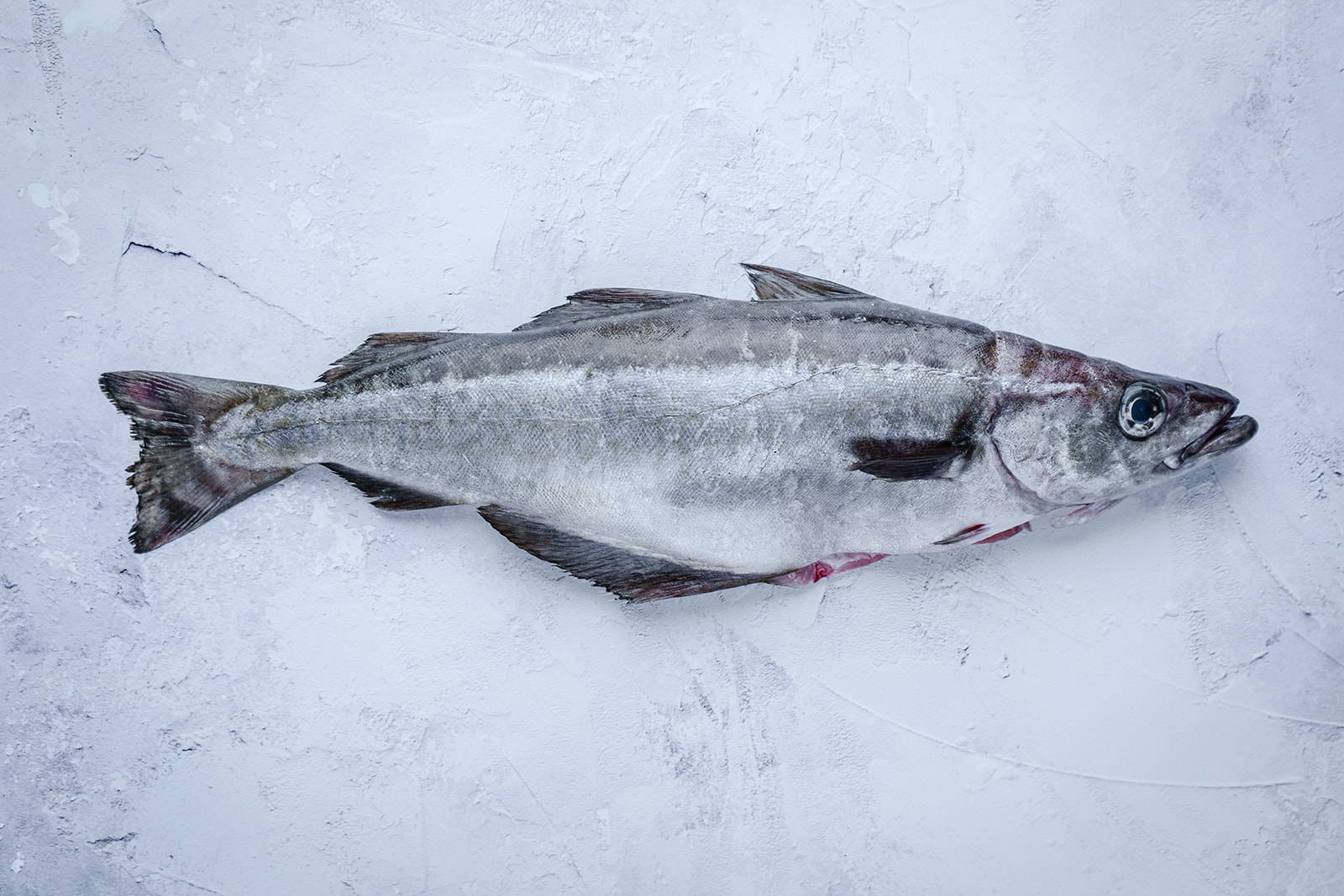 Stunning white fish when caught on rod and line or in the nets around the South and South West. More sustainable than cod but equally as delicious.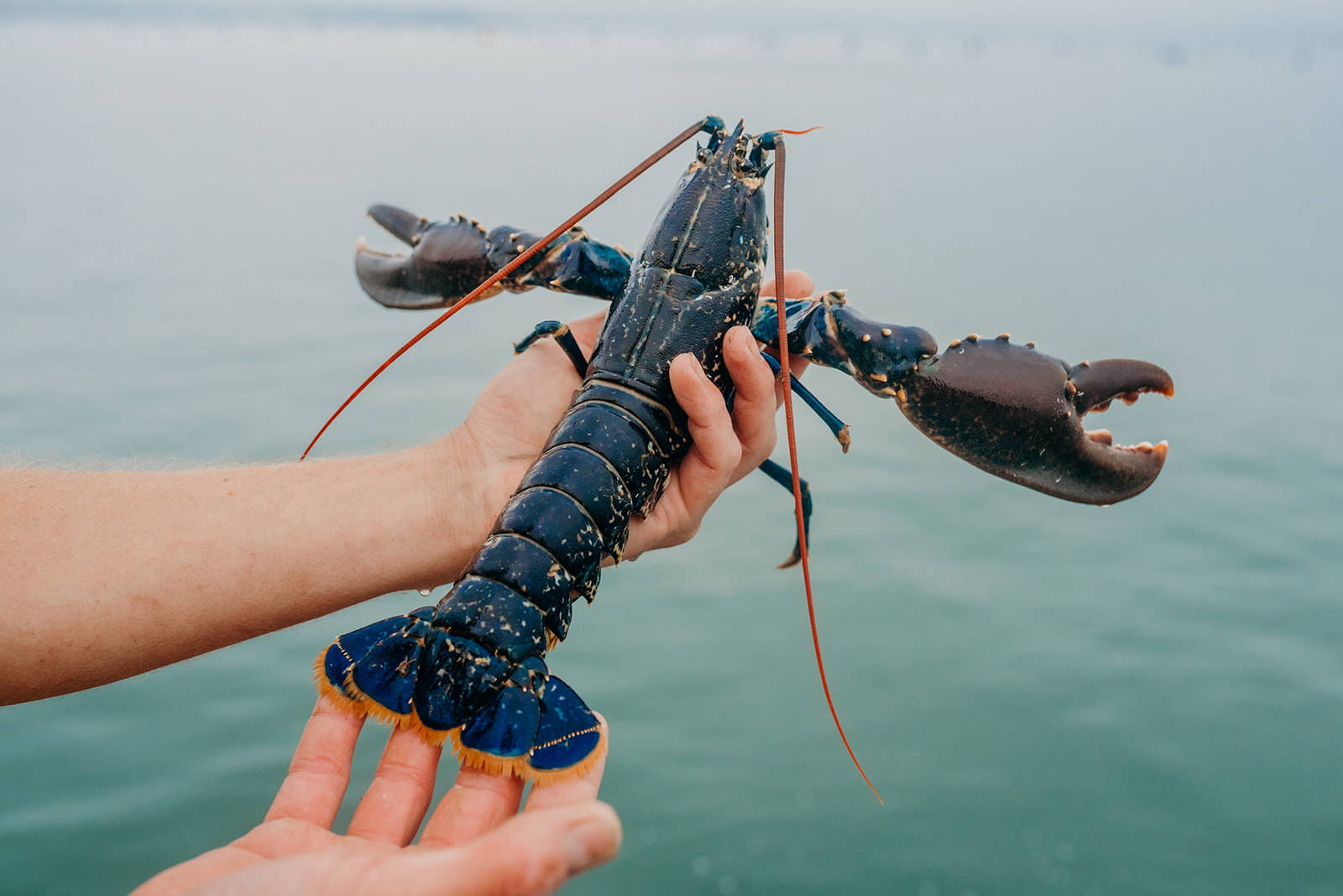 There's a reason why everyone wants a British Native Lobster, because they are the best. Proud to work with one of the best fisheries in the UK, up in Northumberland.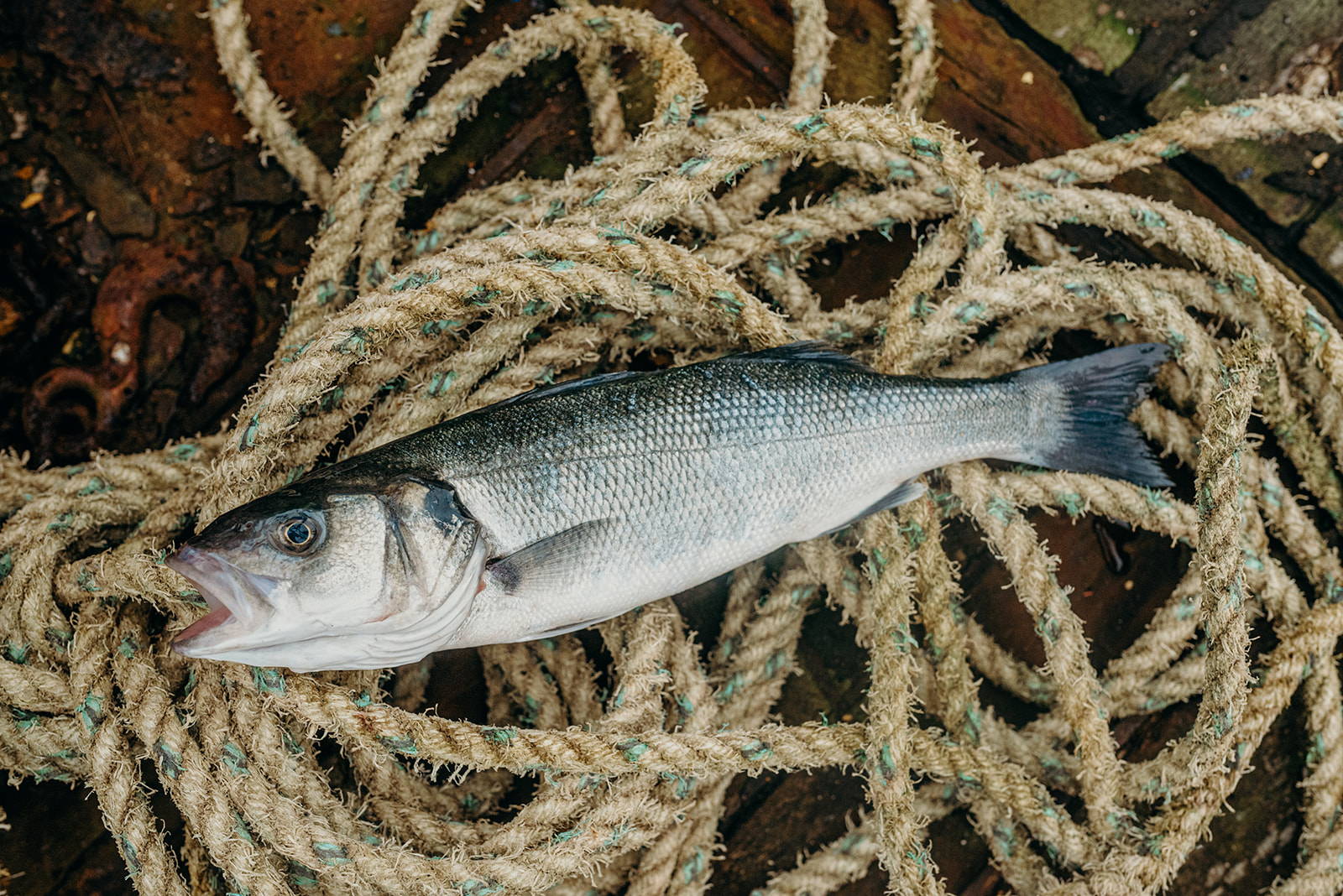 One of the most amazing flavoured meat in the ocean. Stocks are heavily managed and our boats exclusively use rod and line and static nets to catch them.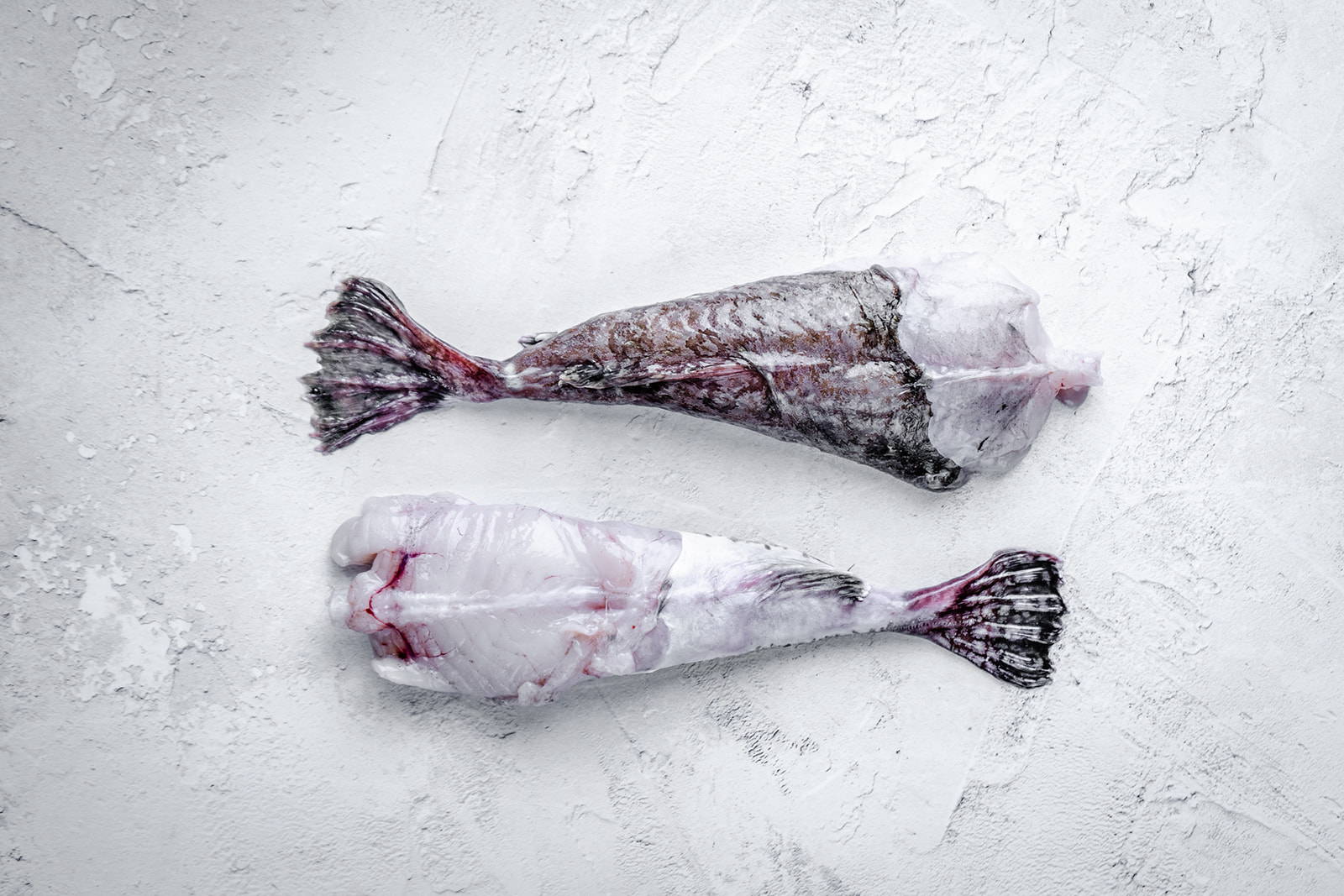 Not every one is this big! Super meaty white fish with cracking tasty livers. Abundant all year round. 60% of their weight is in their head, so we just get the tails.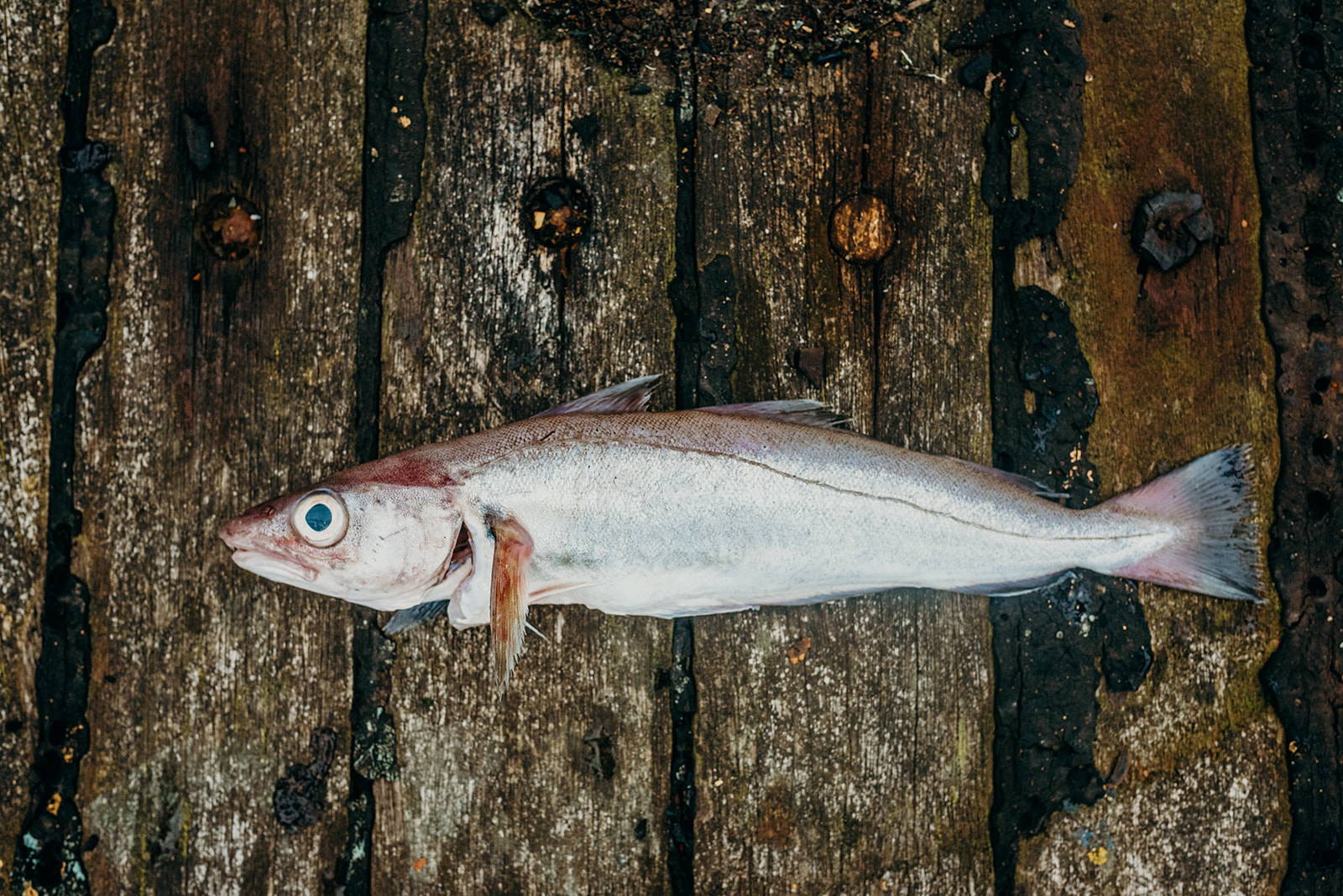 Hidden gem of the British waters. A great replacement for cod or pollack with a uniquely soft texture when eaten within 48 hours of landing.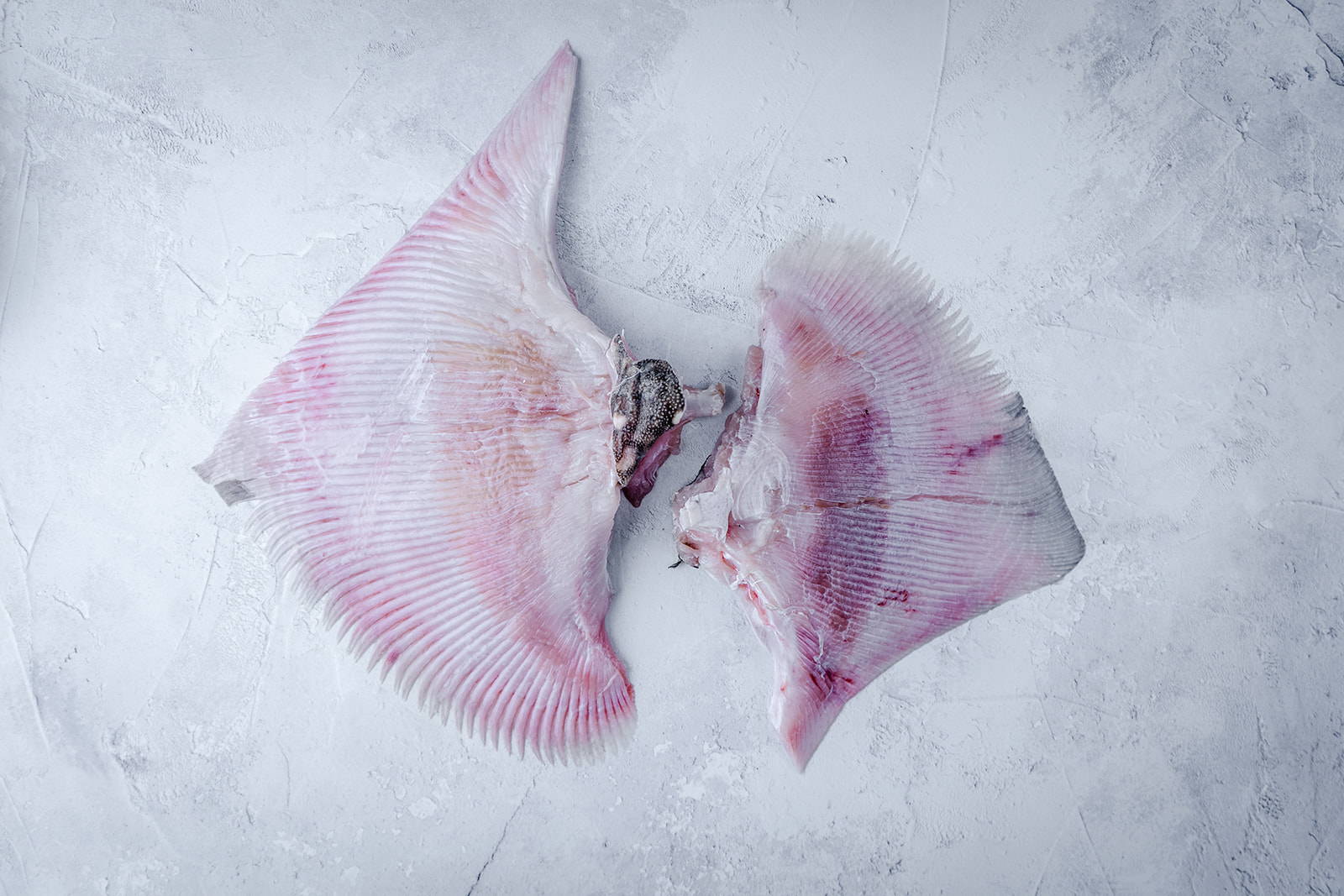 One of the most under-rated species that we catch in the UK. Stocks are very fishery dependent so we only focus our efforts with Suffolk boats.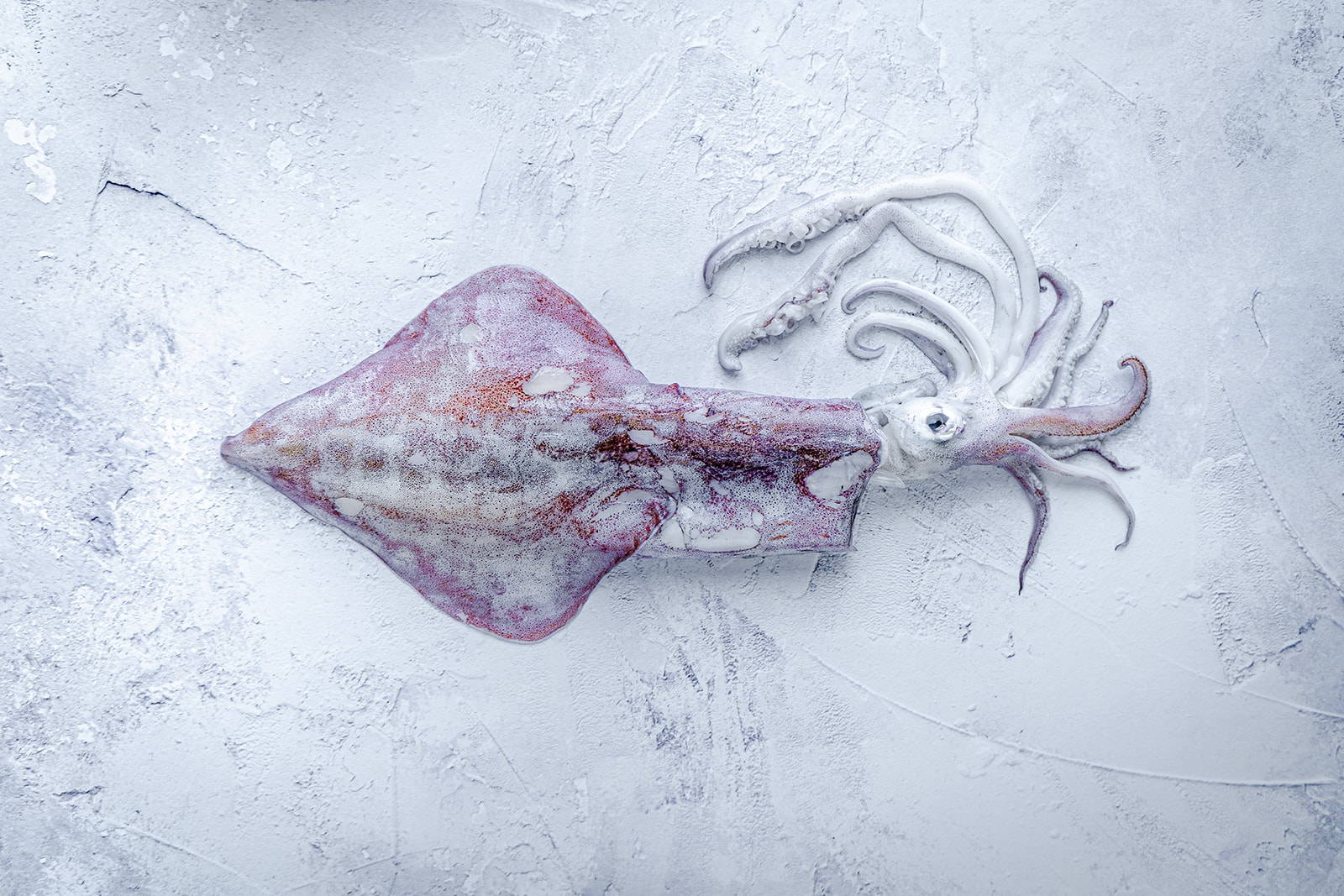 Squid jigging most often takes place during the spring and autumn months in the South West. The most incredibly delicious sustainable treat we have on offer.
The average inshore fisherman is only able to fish 150 days a year! This is primarily due to the weather. It's what causes landings and prices to be so variable from one day to the next.
Through our pioneering Catch Forecast, we combine hundreds of points of environmental data to anticipate landings across the country - helping to make buying easier while ensuring skippers receive the fairest price.
By monitoring the height of the waves where our boats are fishing, we can anticipate any potential drop in the quality of fish that will be landing. How? When nets are bobbing up and down by 3-4 metres every few seconds, it puts pressure on the muscles of any fish caught, making it to go soft by the time it is hauled up. Assuming good bleeding and icing on deck - the calmer the seas, the better the meat.
Wind can be the one the biggest determining factors as to whether fishermen will go out to catch any fish. Not only does it whip up currents that dangerously throw around the boats, but it can physically stop smaller vessels from launching off beaches. That's why we're always keeping an eye. Big winds = less fishing = less fish!
Tides can considerably limit supply – especially for netters, potters and divers. With big spring tides – the biggest difference between high and low – boats won't cast their gear for fear of it drifting away. Lobster and crab fishermen struggle to pull their pots up and sometimes the tide is so low that boats can't leave the harbour! Big tides = less fishermen fishing = less fish